Wick Trimmer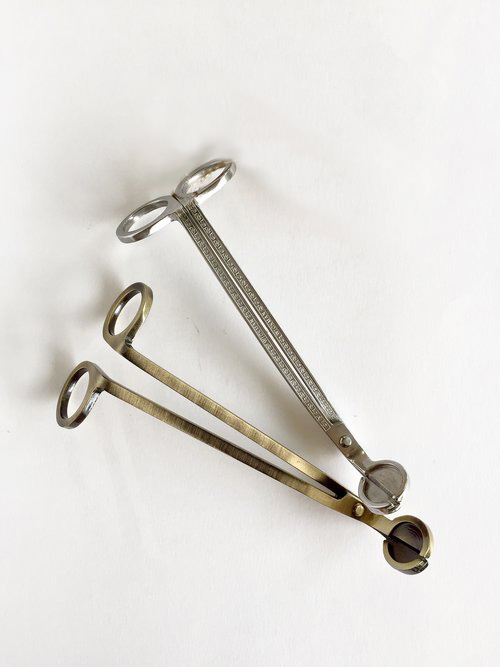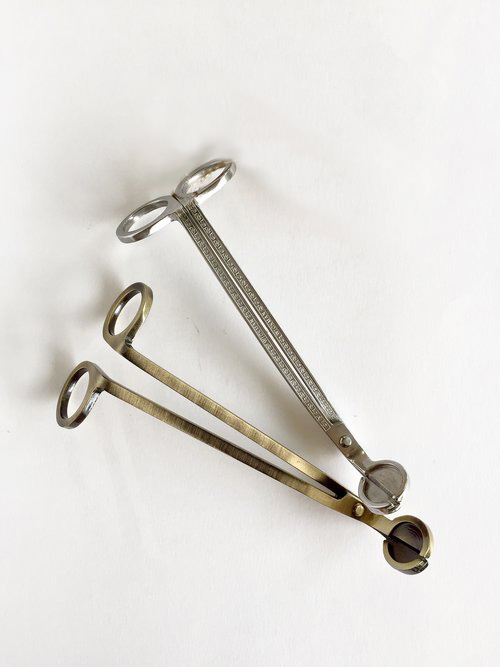 Wick Trimmer
It is always recommended that candle wicks be trimmed to 1/4" between burnings to allow for a cleaner and safer burn. These wick trimmers are essential for an even cut and are a perfect accessory for any candle lover.
Choice of 3 finishes:
Filagree Stainless Steel
Antique Brass

**SHIPPING - Domestic orders will ship via USPS priority mail. International orders ship USPS First Class International.